Livestock equipment supplier WEDA Dammann & Westerkamp recently signed a contract for a 10,000-head sow project, including fattening operations, with Taiwan Sugar Corporation (TSC)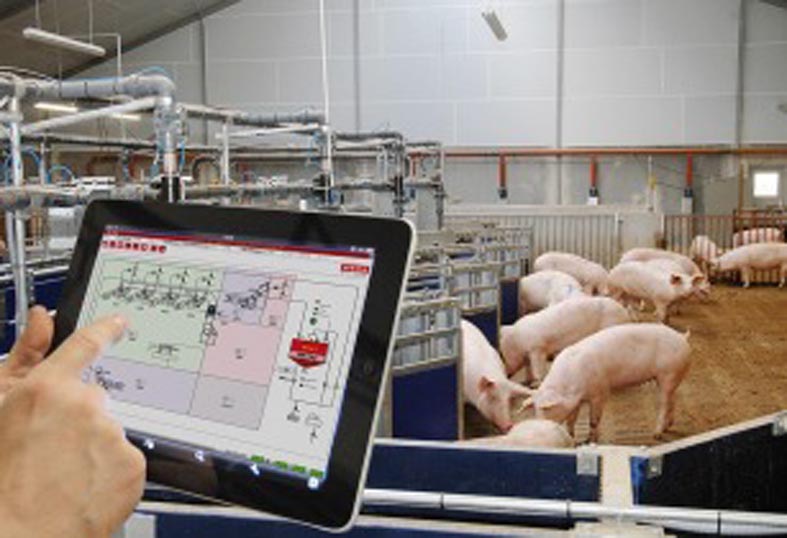 WEDA supplies modern technologies for head sow project in TSC. (Image source: WEDA)
TSC is headquartered on the southwest coast of Taiwan, operating among other things, pig farms spread across the entire island, which are to be modernised in the course of a restructuring programme. "WEDA's scope of supply includes housing, feeding and manure systems for various farms of the Taiwan Sugar Corporation on the island", explained Oliver Tiede, WEDA Dammann & Westerkamp's head of sales for Asia. Within the scope of the order, innovative WEDA solutions such as ESF Stations, free-moving farrowing pens as well as PPT (Pig Performance Test Stations) will be delivered to Taiwan.
On the one hand, WEDA products ensure the optimisation of performance and farm results, while on the other hand, they ensure the implementation of the most modern methods of sustainable animal well fare standards. With the help of the WEDA software, data collection and transparency are comprehensively guaranteed.
In addition to the sow facilities, the project includes the equipment of a 500 heads GGP farm, thus meeting the state-of-the-art criteria. "We are sure that this investment will boost higher productivity in the TSC stables," emphasised Johannes Holzenkamp, the responsible export manager at WEDA.