Here is a brief overview of the week's new on fareasternagriculture.com, from 20 - 27 March 2017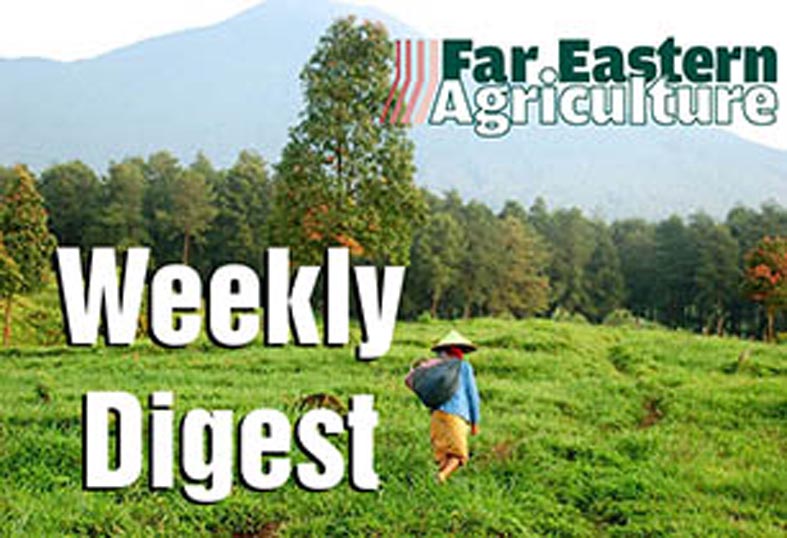 (Image source: Max Pixel)
Driving innovations in grain storage with Bentall Rowlands Storage Systems
Bentall Rowlands Storage Systems is one of the world's leading CE Certified, UK manufacturers in grain storage systems. Read more here.
Case IH gives an insight into the modernisation and mechanisation of farming
Case IH shares the company's experience and expertise with visitors at the 5th Commercial Farm Africa summit in Tanzania. Read more here.
First edition of AGRITECHNICA Asia a huge success
The first edition of AGRITECHNICA Asia 2017, held in Bangkok from 15-17 March 2017 has been declared a success with an excellent showcase of leading international agri-machinery companies, impressive number of exhibition visitors and a strong programme of seminars and conferences. Read more here.
Massey Ferguson MF 6718 S, first 200HP four-cyclinder tractor, debuts
The new MF 6700 S Series, which includes the world's first 200hp, four-cylinder agricultural tractor, made its SIMA Show debut in Paris. Read more here.
Buhler Group displays its latest innovations at VIV ASIA 2017
At the show, Buhler (Changzhou) Machinery presented the AHCE155 twin-screw extruder, the AHPE900 pelletizer, the Buhler WVD7 corn color sorter and the Tas152 cleaning sieve, as well as its on-site demonstration of the Buhler WinCos automatic control system and the ring die 900. Read more here.